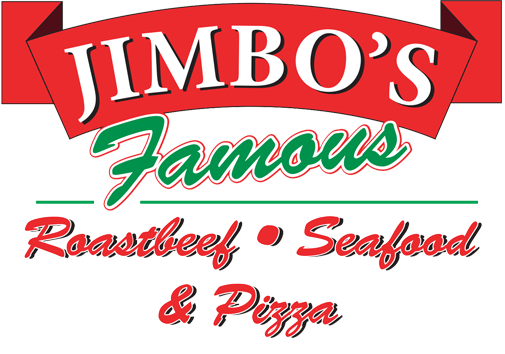 Specializing in Roast Beef and Pizza
Located at 616 Main Street Tewksbury, MA
About Us
Welcome to Jimbo's Famous Roast Beef!
Specializing in Roast Beef and Pizza, our menu also offers a great variety of appetizers, burgers, salads and sandwiches.
Order online or call us at 978-851-3266
We look forward to seeing you!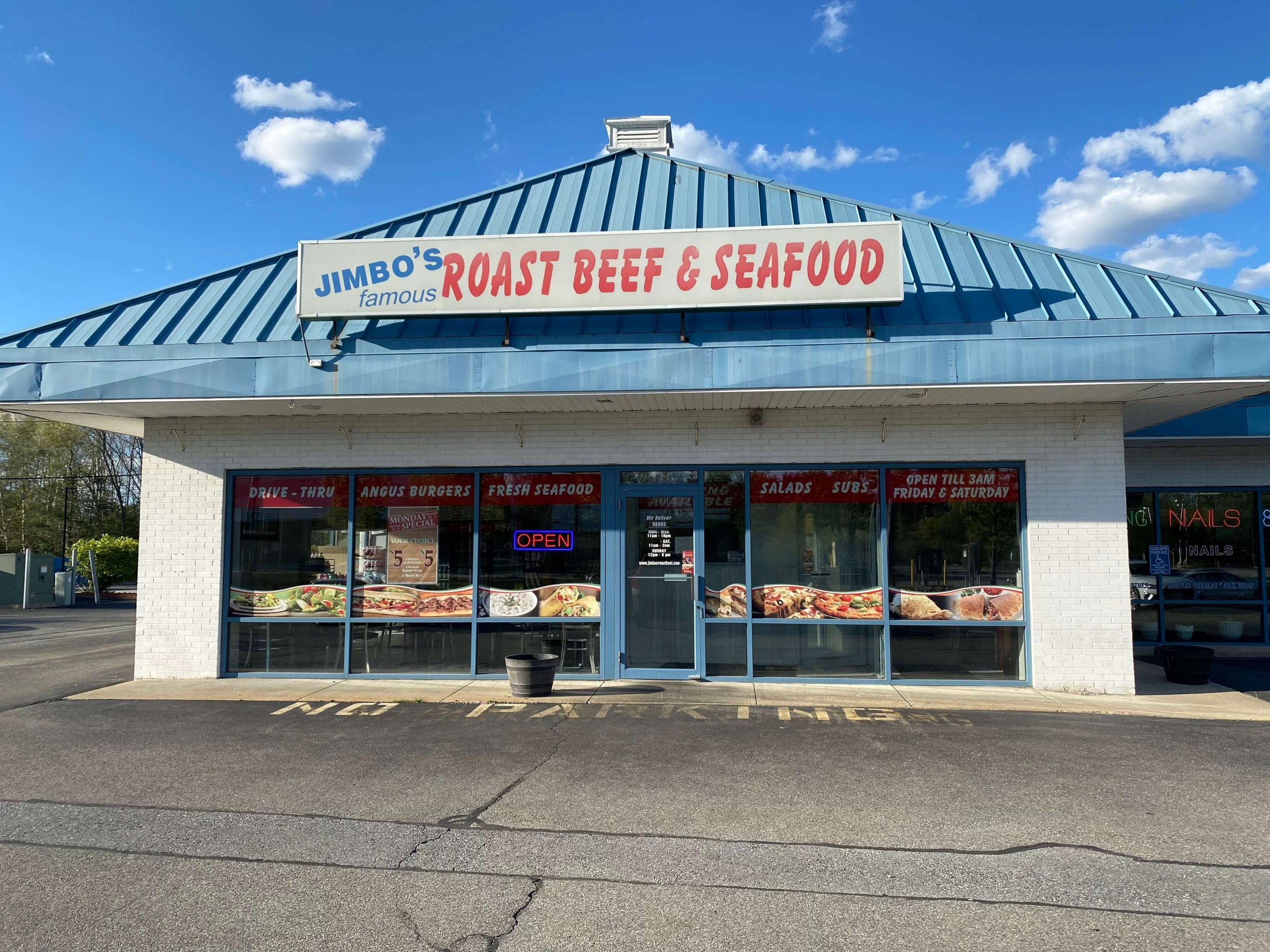 Delivery
Average Time
45
MINUTES
Online Delivery Order
No-Contact Delivery Available - Request it on Delivery Instructions.
Order Tracker
Enter your phone number to track your order
Register
Create an account with us today to order faster, safer and keep track of your past orders.
Special offers and promotions are regularly available to our registered users.
Testimonials
"
It's so easy to order on-line, and the order is always right. Something other people can't seem to do. Food is always good and ready even before promised. Love your extensive menu.

Regine D.

for

Jimbo's Famous Roast Beef - Tewksbury, 616 Main St
Tell us what you think!